 Designed for furniture retailers
Genesis offers a comprehensive industry specific software designed for furniture retailers.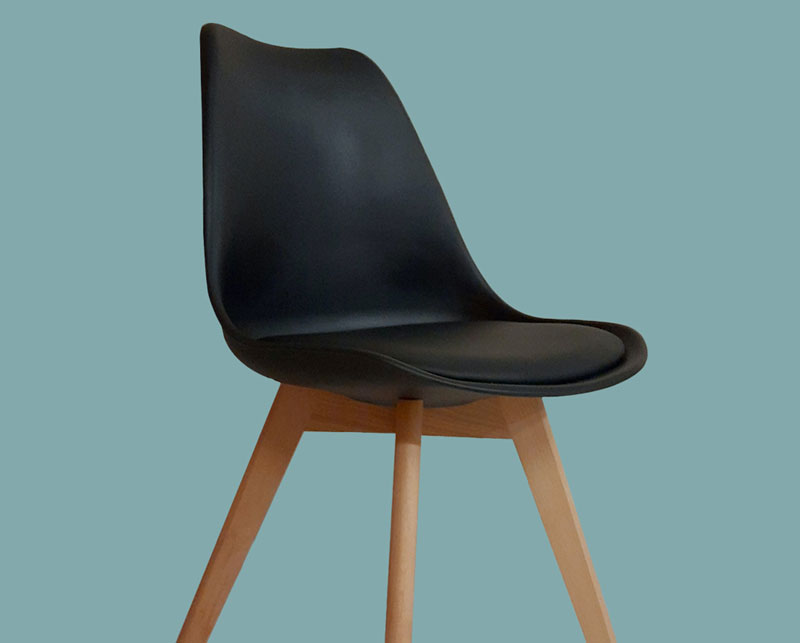 Create professional invoices, process payments and schedule deliveries.
Improve productivity, optimize inventory levels, create purchase orders and accurately track them.
Manage a variety of receivable customer types in an efficient and effective style.
Increase sales with in-house mail campaigns, email, reports and tracking tools.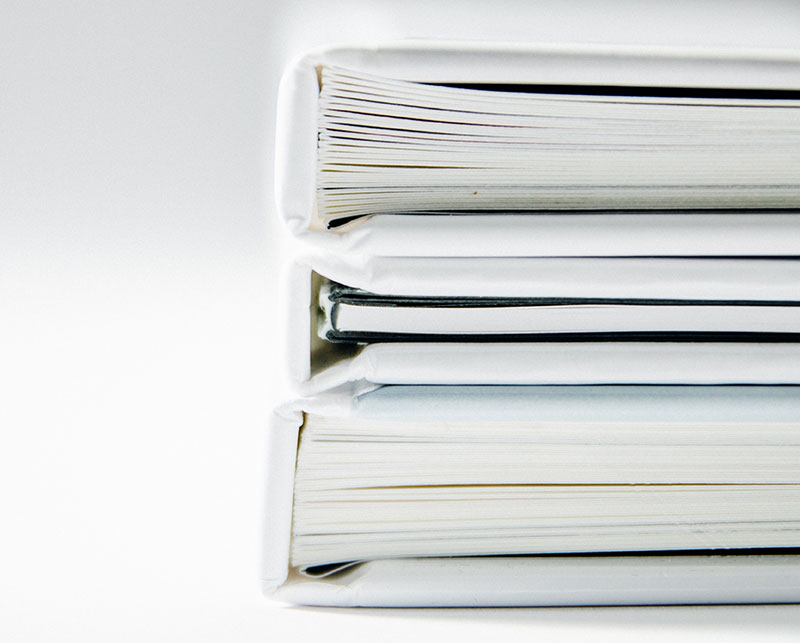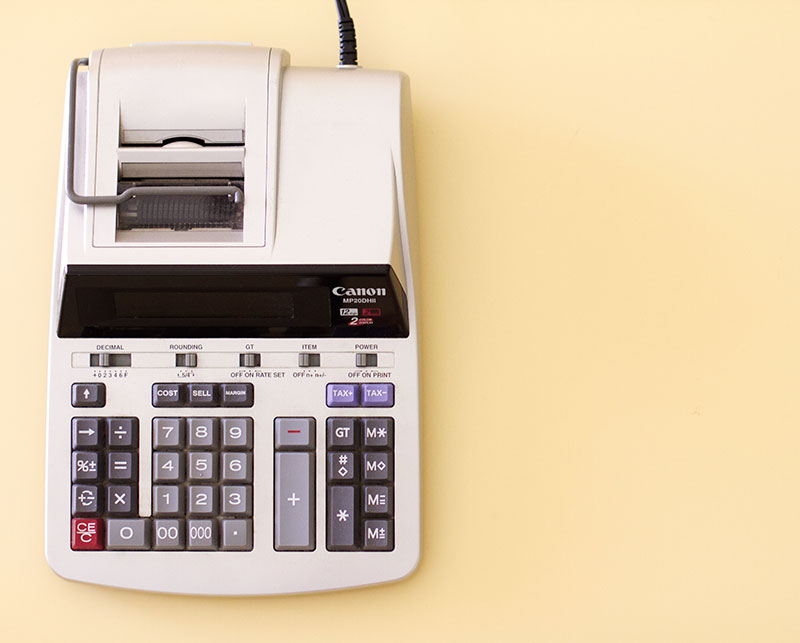 Manage cash flow and stay on top of your business with powerful accounting tools.
Genesis makes it easy to print paychecks, print reports, and generate W-2s.
Use our Help Desk Knowledge Base 24 hours a day, 7 days a week for instant help and troubleshooting or you may also submit support tickets and communicate with a technician.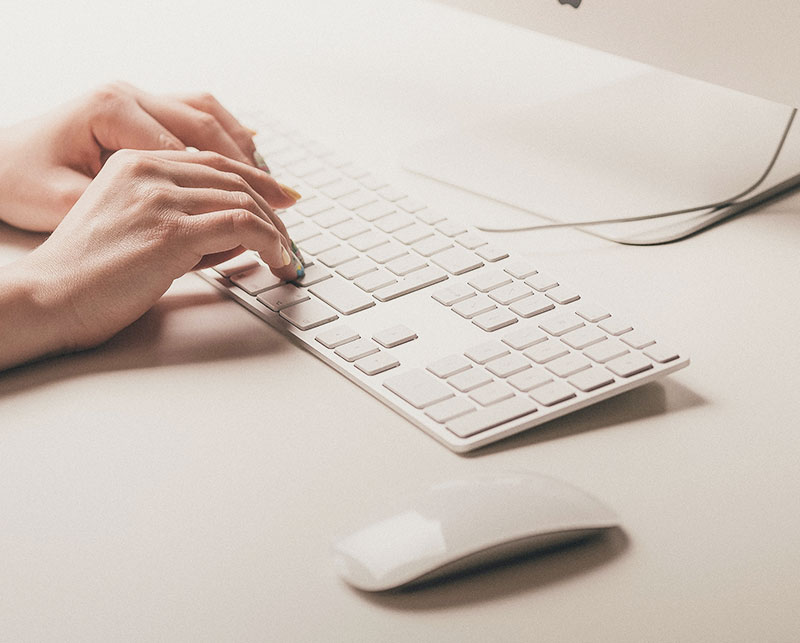 Wylie Rucker, Rucker's Furniture
"We are adding another store and can't imagine doing it without Genesis. This system is invaluable to our business."
Steve Harmsen, Owner, Elektra, Inc.
"Genesis in the cloud has made our life a lot easier. No more disks, downloads, backups or worrying. Cloud software computing is just so much more simple, secure and worry-free. We can access our data from anywhere, on any device. We're able to leave the IT complexities to Genesis and we can just concentrate on what we do."