More than Retail Software
We do more than just provide you with a great industry specific software system. We take the best furniture software package available and back it with an incredible collection of services and support.
Kelly Moore, Moore Furniture
"We have doubled our sales without increasing our staff. We attribute this to Genesis For Windows. I wouldn't be surprised if Genesis doesn't pay for itself once a month!"
Genesis offers two types of solutions for your company:
Genesis Cloud
Hosted software that can be accessed anywhere from any internet enabled device
Hosted with top level security, so you know your data is safe
Allows hands-on support, so technical issues are resolved quickly
Saves money on your technology budget
Genesis Cloud takes proven Inventory and Accounting software to new heights of ease, security and versatility.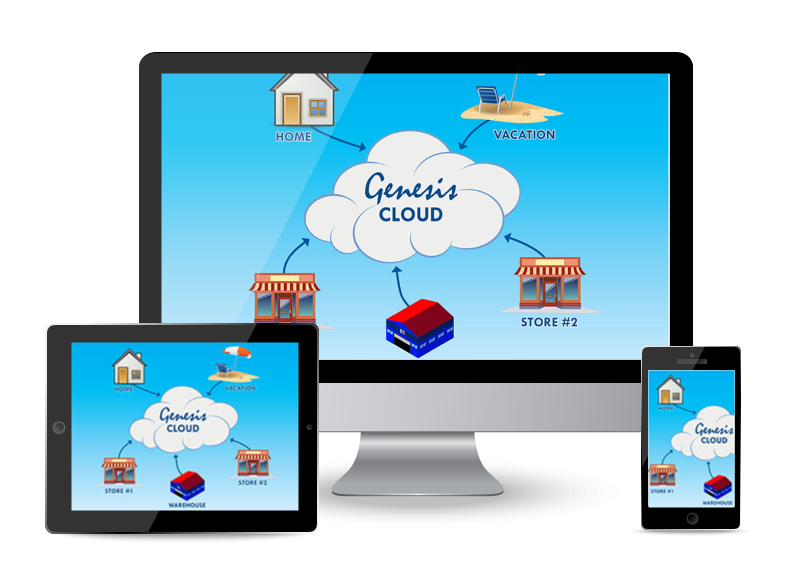 On Premise Genesis
Can be installed on your existing Windows equipment
Use Weblink Back-up Application to automatically protect your data
Superior customer service